The Failure Toy

®

The Failure Toy
®
*Save $100* when you confirm you're a K-12 educator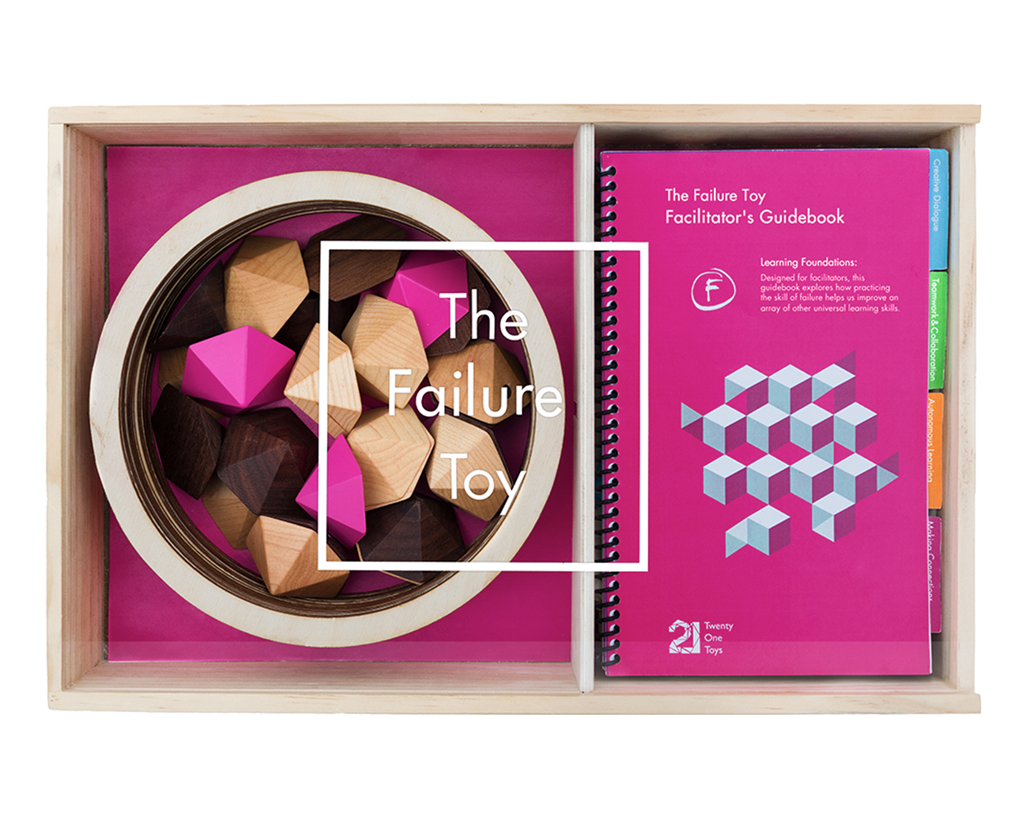 Delivery expected within 3 weeks
more shipping details
The Failure Toy® is a game of balance and experimentation that helps players develop healthier, more productive relationships with failure.
Ideal for players aged 9 to 99, the game itself is simple – but the insights it elicits are as complex and unique as the players themselves.
20+ ways to play
Good for 1 classroom or boardroom
2–20 players
Please contact us to learn about additional discounts for bulk orders.
Orders may be subject to taxes, import duties, and customs fees as required by the receiver's country, and are the responsibility of the recipient.
more shipping details