What an incredible milestone!
Wow, 5 years went by so fast! Thank you for celebrating with us last week – nothing could have made us happier than being able to share this success with our community!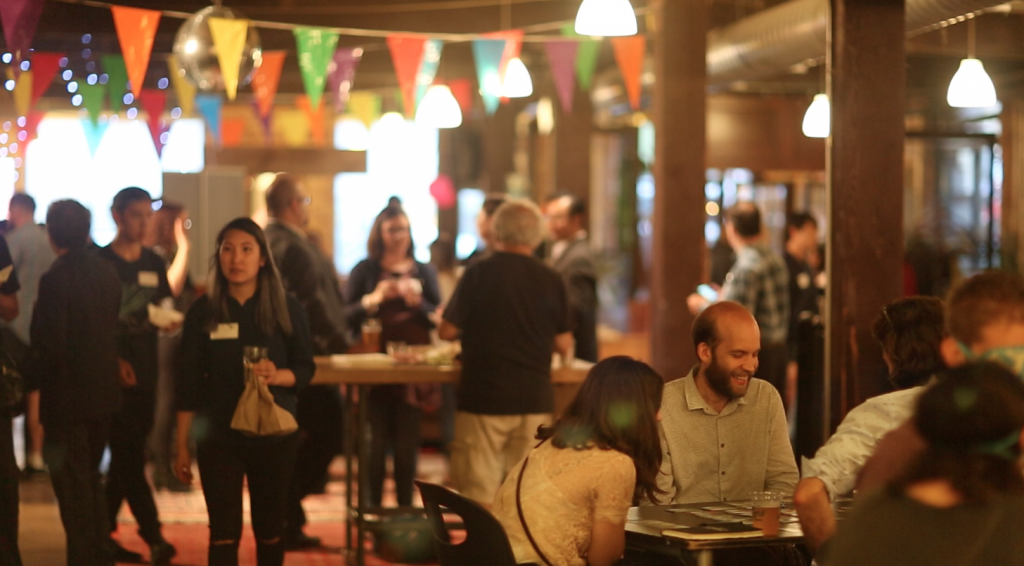 It's been a wild ride!
We were thrilled to find so many familiar faces in the room, as our founder Ilana replayed all the hits from years 1–5 of building this toy startup.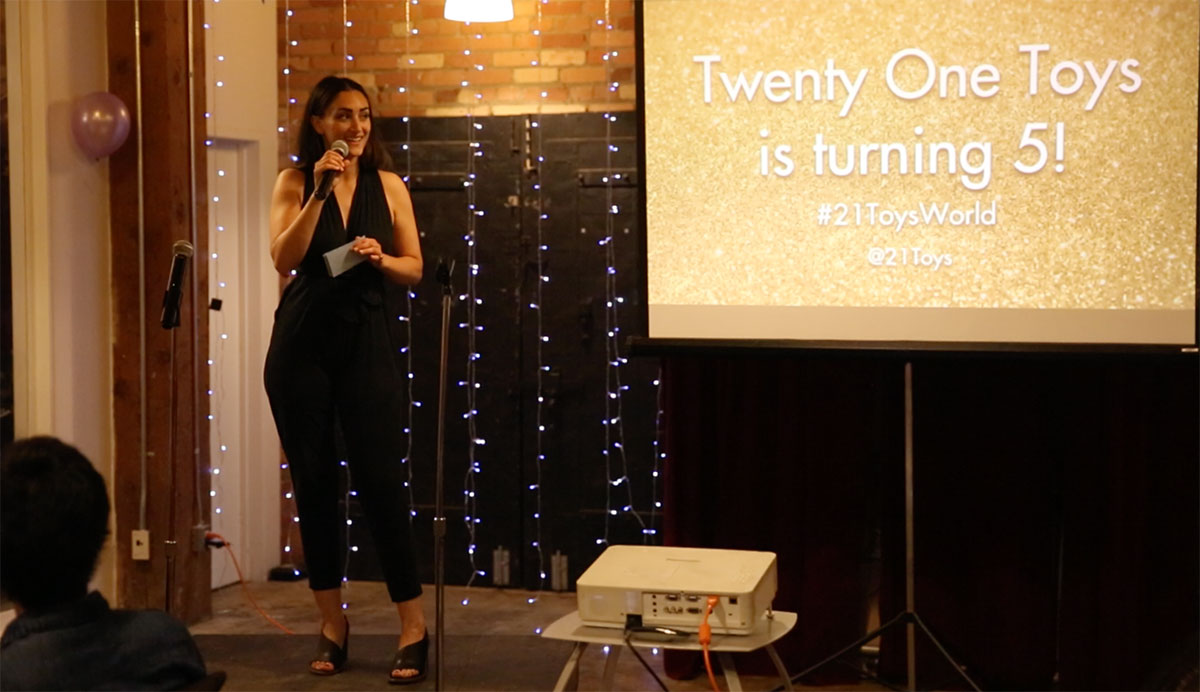 Thanks for all the kind words, friends!
We were so touched by the outpouring of support, encouragement, and recognition.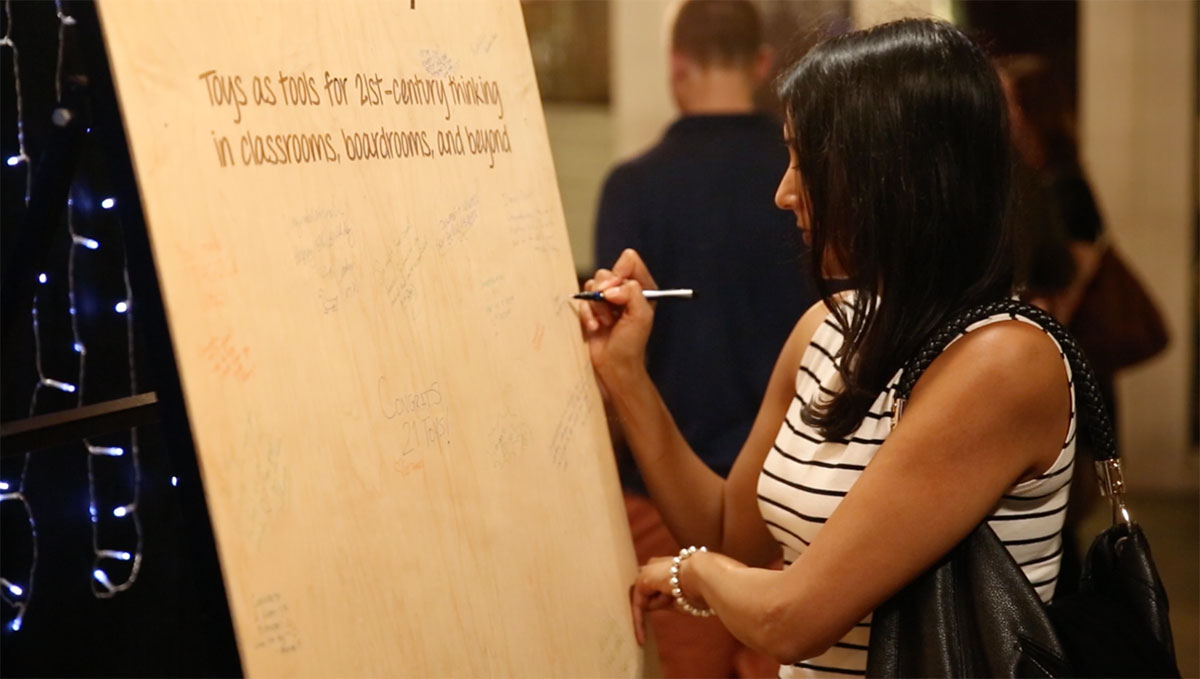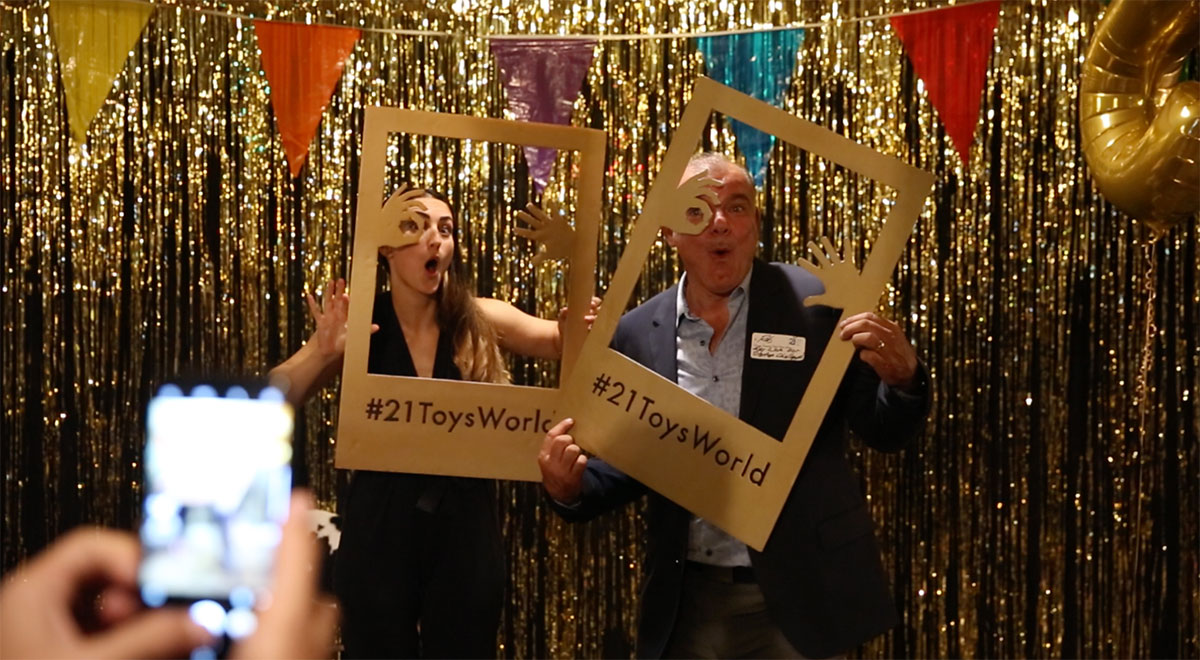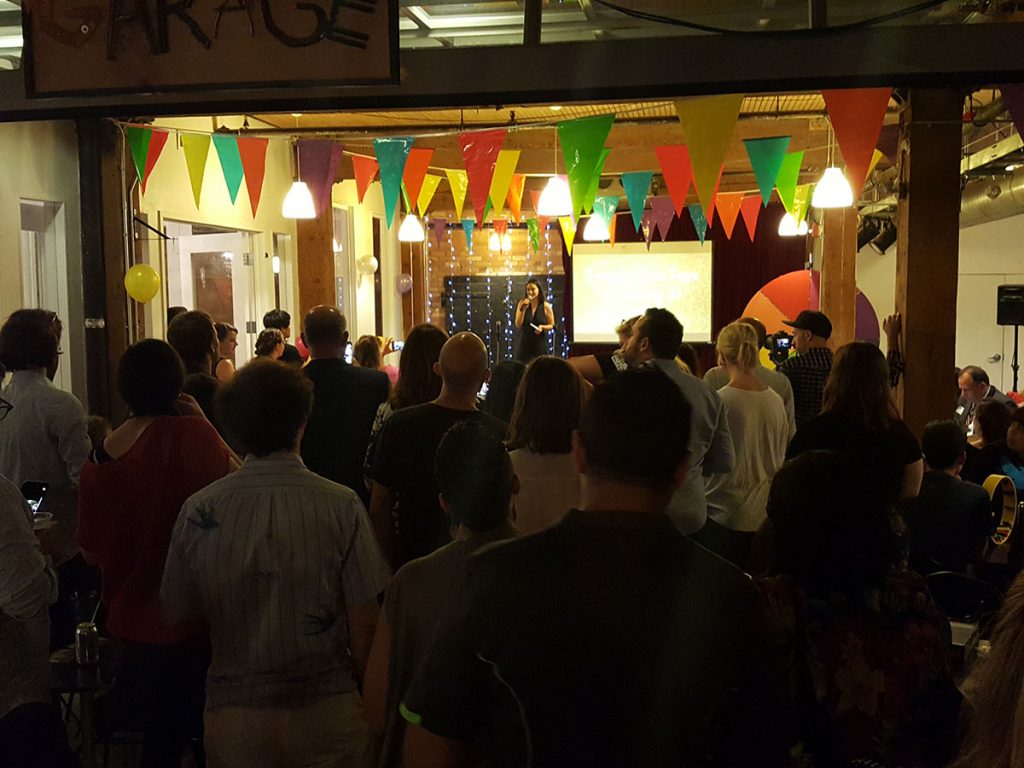 It took a lot to get to 5 years!
From the beginning with Twitter and TEDx to Kickstarter, TIME magazine, and SheEO – thanks for sharing this journey with us!